Experts in Home and Commercial Technology
Top Rated Business Specializing in Audio, Video, Networking, Cameras, & More in Portsmouth, New Hampshire!
Whether your business or commercial space needs Wi-Fi and networking, cameras/surveillance technology, or multi room audio/video, NH Digital Group can help!
Ready to make your home the smartest home on the block? Or maybe you are ready to create the home theater of your dreams. Whatever your home technology needs, we are ready to help!
Contact us today for a free, in-home/in-office consultation to learn more about all our residential and commercial solutions. Its time to make your home smarter and more efficient!
Welcome To NH Digital Group
Local experts in home and commercial technology, specializing in home theaters, smart home technology, wifi and networking, surveillance and more!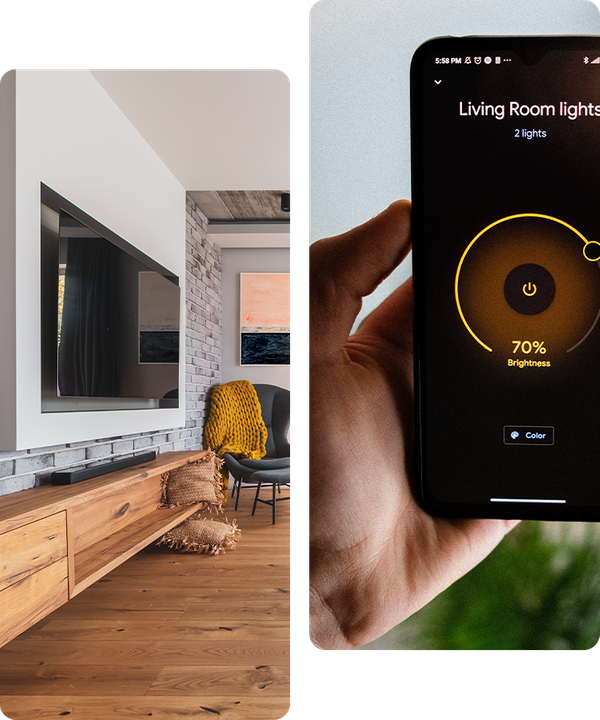 Who We Are
We are an independently owned installation company out of Portsmouth, NH with over 20 years of experience in home electronics. Our sales staff will find the best performing, easy to use solution for you that won't break the bank.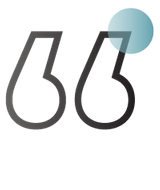 This guy is honest and a pleasure to work with. He would be my first call for future projects and I wouldn't hesitate to hire him again. Thanks, Joe.
-Terri A, Portsmouth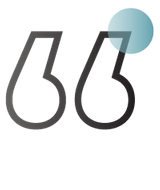 Jim was easy to work with and knowledgeable for home theater products, installation & purchases. Jim put a few options together and I chose the best for me. He kept me informed for scheduling and followed through. I highly recommend him.
-Ed H, Plaistow